Level Up – brought to you by the Ohio Healthy Transitions Project.
Level Up is an outreach initiative by the Ohio Healthy Transitions Project (OHTP) – a SAMHSA funded project to improve access to treatment and support services for youth and young adults ages 16-25 with a serious emotional disturbance (SED) or a serious mental illness (SMI). Through a five-year grant awarded to the Ohio Department of Mental Health and Addiction Services, OHTP is partnering with Wingspan Care Group, the nonprofit parent company of Bellefaire JCB, Applewood Centers Inc. and Lifeworks, to develop a culturally competent service continuum to bridge the gap between the youth and adult systems in Cuyahoga and Lorain counties.
What is Level Up?
Find out more about the Level Up initiative from two of the founding members.
Individualized Support
Young people often can't wait to become adults and enjoy the freedom and independence that come along with making their own decisions. But once the doors of adulthood start to open, things aren't always as they imagined. Sometimes they need a little assistance along the way.
Geared toward youth and young adults, the Level Up campaign by the Ohio Healthy Transitions Project is designed to raise awareness of and improve access to mental health services and other supports. Once enrolled in the program, youth are paired with a Navigator who works with them to determine what supports they need and where they may need a little help. Extra care is given to ensure youth get a warm hand-off when referred to our community partner agencies, as well as when helping young people transition from youth to adult systems in order to avoid a gap in services.
Who Can Be Referred?
The program is free and open to young people ages 16-25 living in Cuyahoga and Lorain counties with SED, SMI, or co-occurring mental health and intellectual developmental disabilities
Program Highlights
Access to providers who can empower youth to achieve their goals
Elimination of barriers to mental health and support services
Destigmatizing mental illness and developmental disabilities
Increased functioning and capacity to complete activities and improve life outcomes
Identifying and normalizing challenges youth and young adults face
Key focus on young people's experiences, resulting in positive outcomes
Empowerment to navigate through life's challenges
Trauma informed care and services
Youth Voice and Youth Choice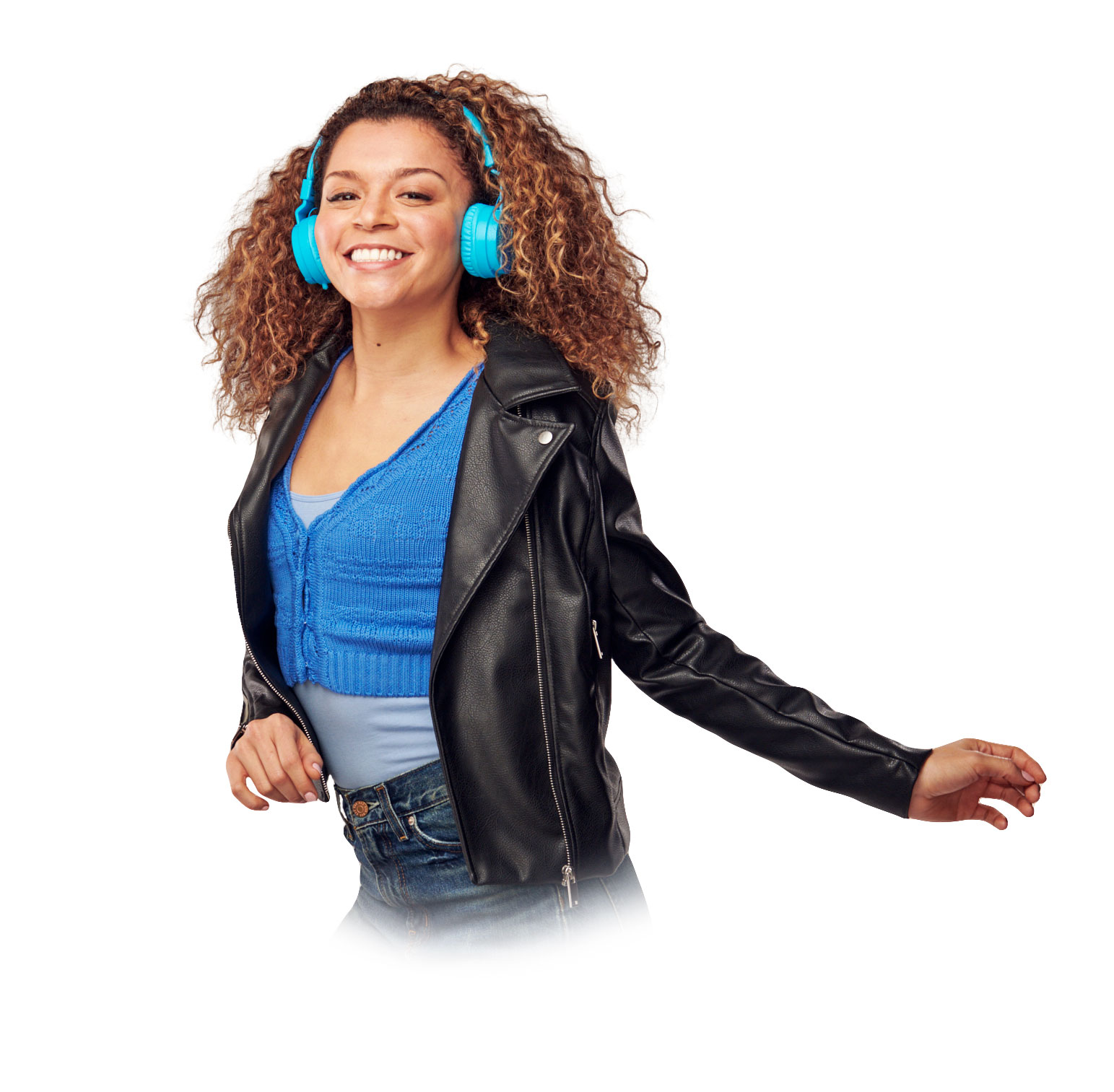 Ohio Healthy Transitions Project Partners
Ohio Department of Mental Health and Addiction Services
Wingspan Care Group
Bellefaire JCB
Applewood Centers, Inc.
Lifeworks
Carmella Rose
Case Western Reserve University Begun Center
Catholic Charities, First Episode Psychosis Program
Cleveland Metropolitan School District
Community of Hope
Cuyahoga County Alcohol, Drug Addiction and Mental Health Services Board
Cuyahoga County Board of Developmental Disabilities
Cuyahoga County Department of Children and Family Services
Cuyahoga County Family and Children's First Council
Cuyahoga County Office of Homeless Services
Eden
Educational Service Center of NE Ohio
Family Promise of Cleveland
Frontline Services
Gathering Hope House
LCADA Way of Lorain County
Let's Get Real, Inc.
LGBT Center of Greater Cleveland
Lorain County Juvenile Court
Lorain County Children's Services
Lutheran Metropolitan Ministries
Mental Health, Addiction and Recovery Services Board of Lorain County
Murtis Taylor
Neighborhood Alliance of Lorain County
NEOCH
NORD Center of Lorain County
Northeast Ohio Medical University – System of Care ECHO
Ohio Department of Developmental Disabilities
Ohio Department of Youth Services
Ohio Interagency Council for Youth
Opportunities for Ohioans with Disabilities
Positive Education Program
Sisters of Charity
Substance Abuse and Mental Health Services Administration
University Hospitals
YWCA
*Special thanks to the young adult advisers who have helped guide this project and ensure that the youth voice is heard.