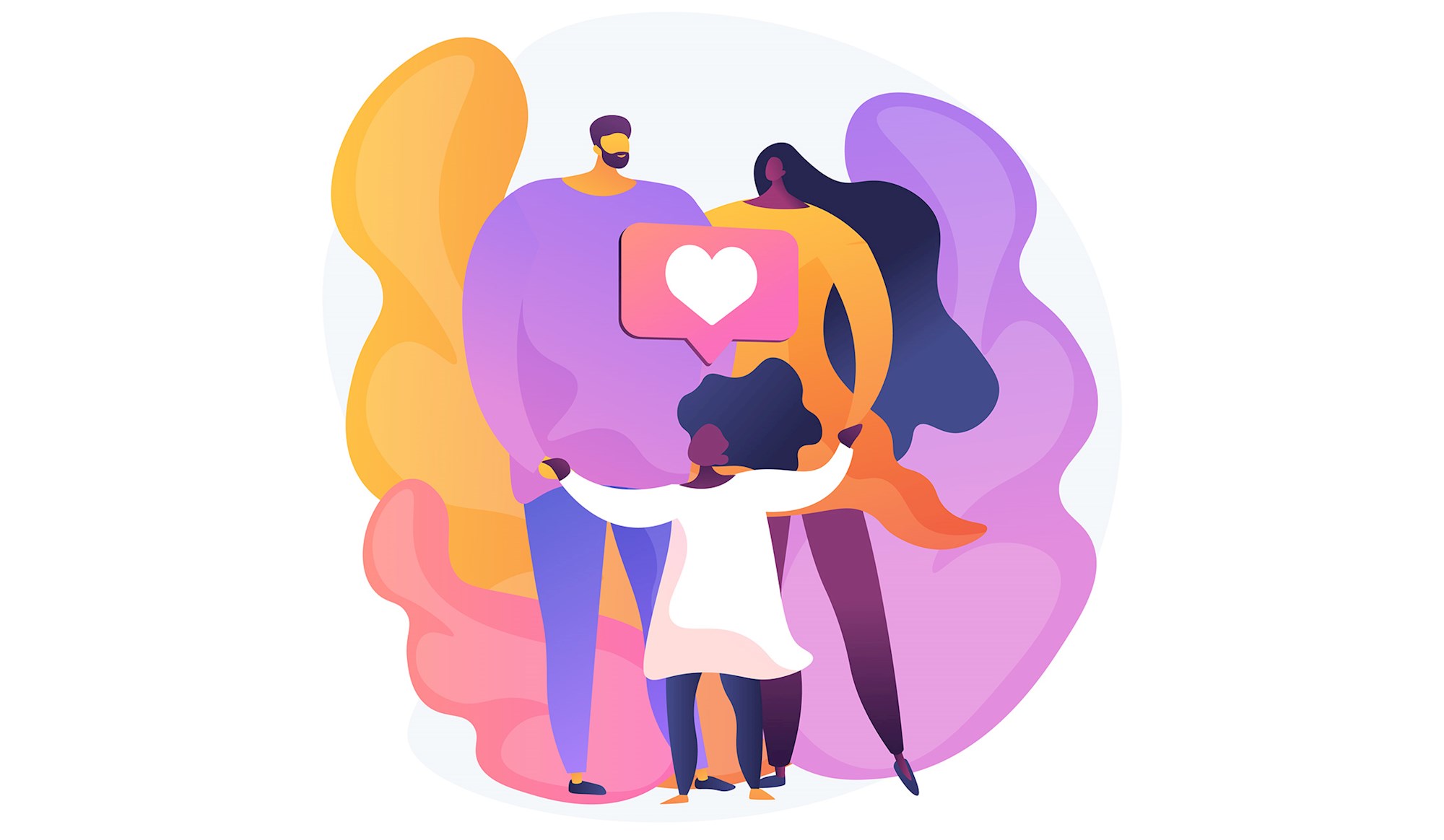 Foster Care in Ohio; What to Know
7/31/2023
In Ohio, there are nearly 16,000 children between the ages of 0-18 in foster care, and there are about 7,200 Ohio families that foster. The need for more foster parents in Ohio is great, but certain myths or stigmas might be holding some potential families back from exploring that option. There are also lot of assumptions surrounding foster kids and their circumstances. Let's take a moment to dispel these myths!
Myths about foster kids:
MYTH 1: Foster kids are "unfixable."
FACT: Foster kids are regular kids who are going through a hard time for any number of reasons. Being in foster care is never the fault of the child, but rather their circumstances. They are just like any other kid and have a variety of interests and hobbies!
MYTH 2: Foster kids are unsafe to have in the home.
FACT: While foster kids may have some trauma to deal with, they are not inherently dangerous. They're regular kids who have been through some tough times.
MYTH 3: Foster kids have suffered from sexual abuse.
FACT: While this is true for some kids in care, the primary reason that kids enter foster care is neglect. Other reasons include a parent struggling with addiction, incarceration, illness of a family member, and more.
Myths about foster parents:
MYTH 1: Foster parents are in it for the money.
FACT: Foster parents do not make money on the children that come to them. Any money from the agency should go to addressing the needs of the kid(s), and often, it covers only the basics. As long as the parent is doing it right, this is not a money-making endeavor.
MYTH 2: Foster parents are not prepared for the kids they foster.
FACT: Foster parents go through thorough training before being approved to foster. In Ohio, they must complete at least 24 hours of training and then get 30 continuing education credits every two years after2. Case workers are also available to help with any questions or concerns.
MYTH 3: Foster parents have to be married, live in a house, and be a certain race or religion.
FACT: Pretty much anyone can become a foster parent! The main requirements in Ohio are to be 21+, and have a steady income, and some type of steady housing (whether renting or not). Any sexual orientation, religion, and marital status are welcome!
Let's work to end the stigma surrounding foster children (especially older foster children) and show everyone what bright and loving kids they really are!
REFERENCES:
https://www.pathwaycfc.org/foster-care/foster-care-stats/
https://fosterandadopt.jfs.ohio.gov/foster-care/becoming-a-foster-parent/
More Information