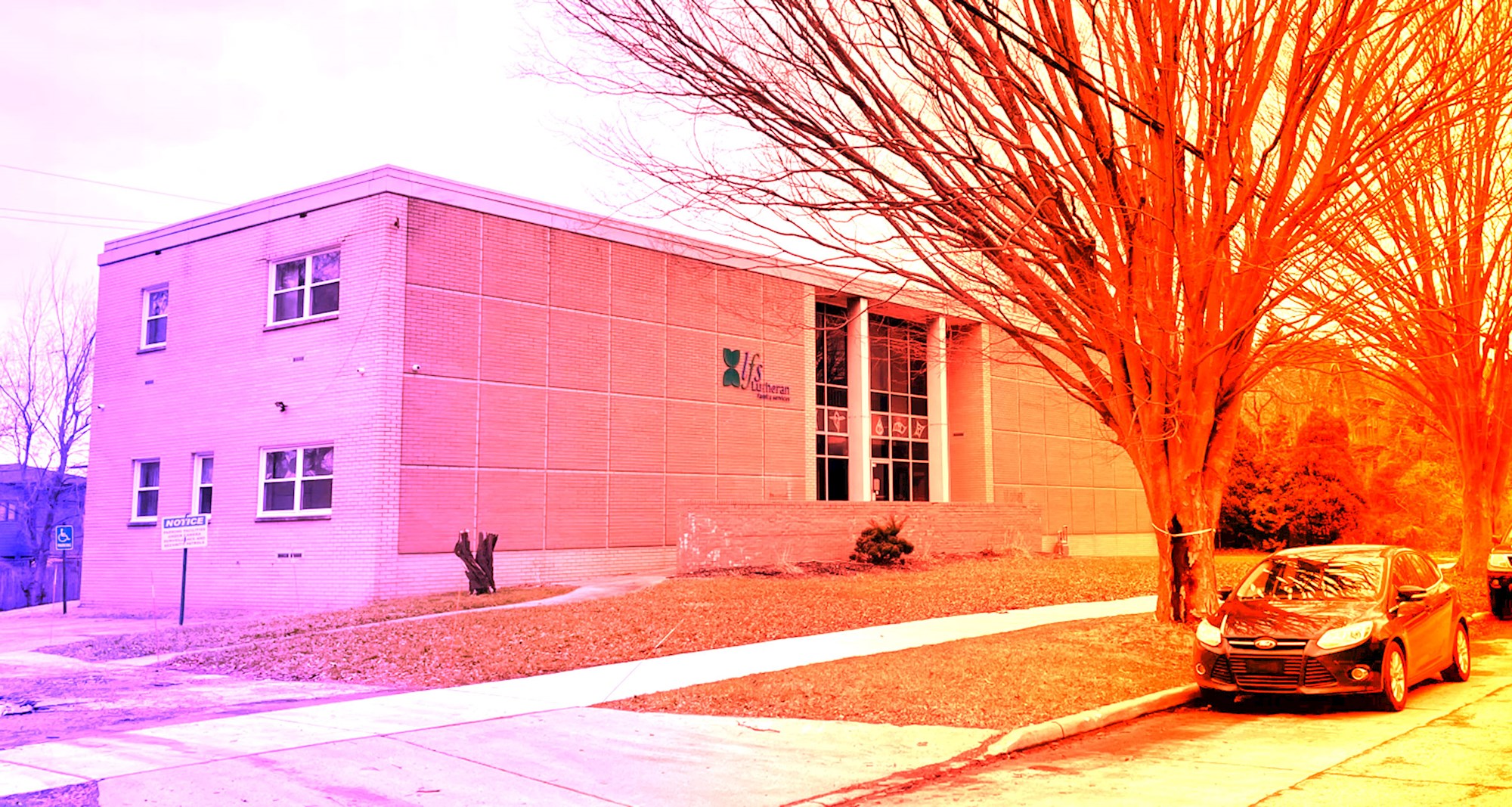 Drop-In Center in Ohio City on Standby after Community Backlash
7/25/2023
Have you ever wished there was a place where you could go to get access to laundry, showers, and more? Sometimes, even just a place to relax and charge your phone is all you need.
Drop-in centers, or safe houses, are places where teens or adults can go to get this exact kind of help. Many also offer help with housing and other more permanent solutions.
For example, the Star House in Columbus, Ohio, offers everything from food to legal help for teens. While there are some drop-in centers in Cleveland (such as the B. Riley House) there aren't any just for young people. Ohio City is looking to change that!
The proposed drop-in center for Ohio City has unfortunately faced a lot of negative attention. Residents are worried that teens using the center will cause issues in their neighborhood. However, it has been proven time and time again that letting teens get the resources they need will actually reduce crime in an area, rather than increase it. In fact, those who go to drop-in houses are more likely to be the victim of a crime, rather than the one committing it. So one has to ask, why are so many people against it?
A judge named Ron O'Leary was suing Cleveland's Board of Zoning Appeals in an attempt to block the drop-in center from being built, but thankfully, the county government is on board with the project. They will assist with the development, and help it to open and provide help to the locals.
Supporting local teens should be the goal of every city, and this is a great step forward for Ohio City!
REFERENCES:
https://www.ncbi.nlm.nih.gov/pmc/articles/PMC6450788/
https://law.yale.edu/sites/default/files/area/center/ghjp/documents/the_case_for_low-barrier_wrap_around_drop-in_centers_in_new_haven_connecticut_july_2020.pdf
https://www.ideastream.org/education/2023-02-06/ohio-city-drop-in-center-for-unhoused-youth-wins-zoning-approval
https://www.axios.com/local/cleveland/2023/05/05/cuyahoga-county-homeless-youth-center
http://starhouse.us
More Information